For inquiries on representing Pure Salt Gaming please feel free to reach out to us: hello@puresalt.gg.
Founded in 2016, it wasn't until August 8th, 2020 for the world to be introduced to Pure Salt Gaming. With a focus on programming along with a lifetime love of video games it only made sense for the founder, John "Kandy" Mullanaphy, to look to share his passion.
Gaming communities are known to be filled with salt; especially the more competitive scenes. With a desire to harness that salt in a tongue-in-cheek fashion the idea for Pure Salt Gaming began. With some in house designs and quality manufacturers in place it is time to get the brand out there.
Streamers
Kandy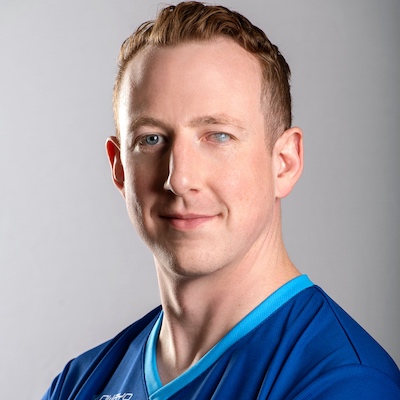 It's your boy, Kandy. Gaming since the days of an Apple IIe, Kandy has decades of experience on both console and PC. Nowadays, he tends to stream more chess yet he's known to add games such as Destiny 2, Halo 5, Minecraft, and even various RPGs; both new and old. When not streaming he is generally programming professionally as well as for Pure Salt Gaming, but most importantly he is a father and a husband first.
Game Development
Number One Grandpa
In this 16bit influenced side scroller beat 'em up you get to play as the hero, Gramps, and go defeat other grandpas on your quest to #1 status. This game features 8 unique levels; each one with it's own grandpa and their descendants!
Currently developing assets for the game to help continue the development of its engine. The engine can be found on GitHub at: https://github.com/puresalt/grandpa. Please stay tuned to our social media pages for future development notes.